Director of Photography: Tanay Satam
2nd Unit Director of Photography (Delhi): Ravneet Oberoi
The Agency: Storytellers, Mumbai.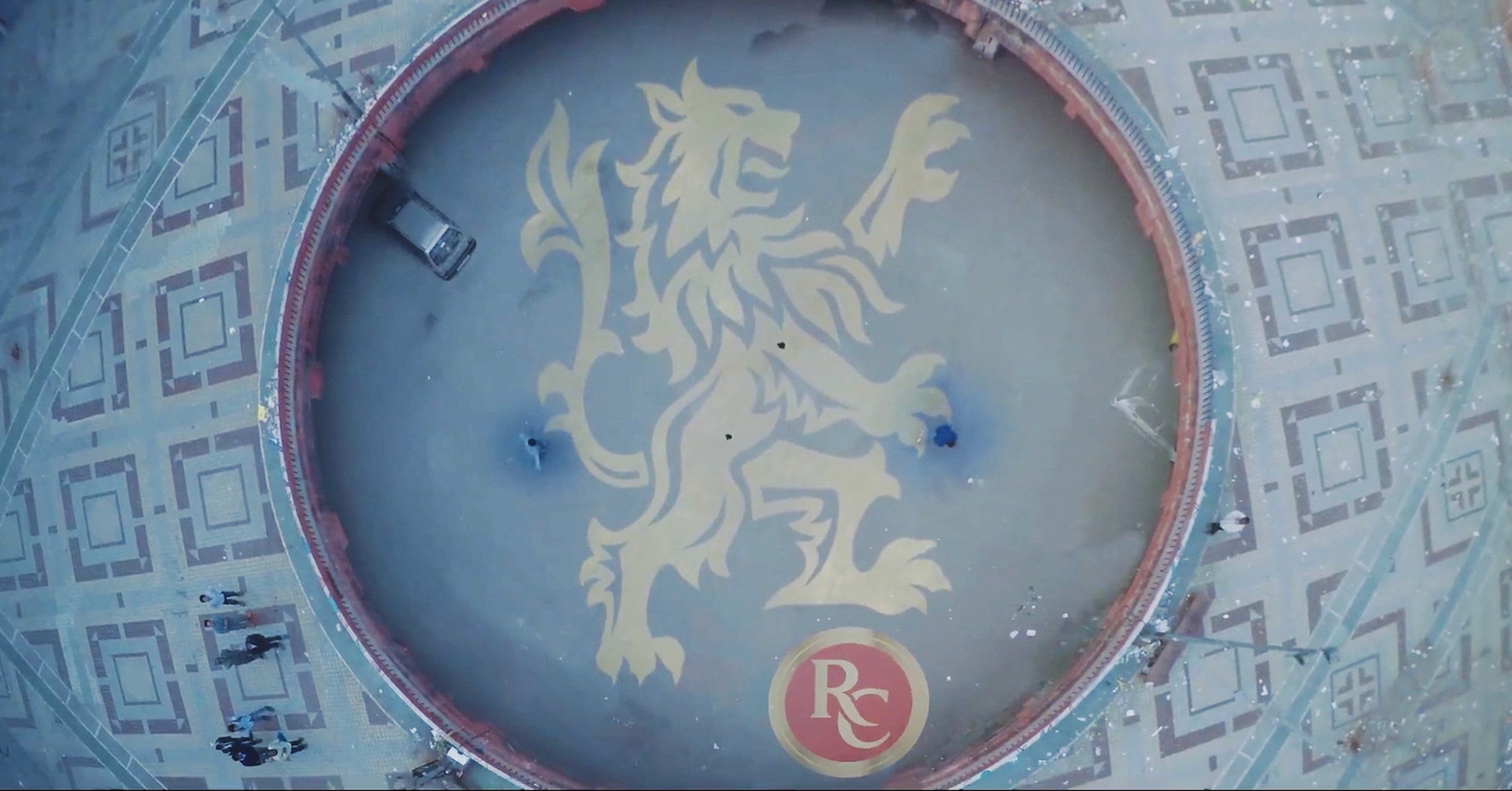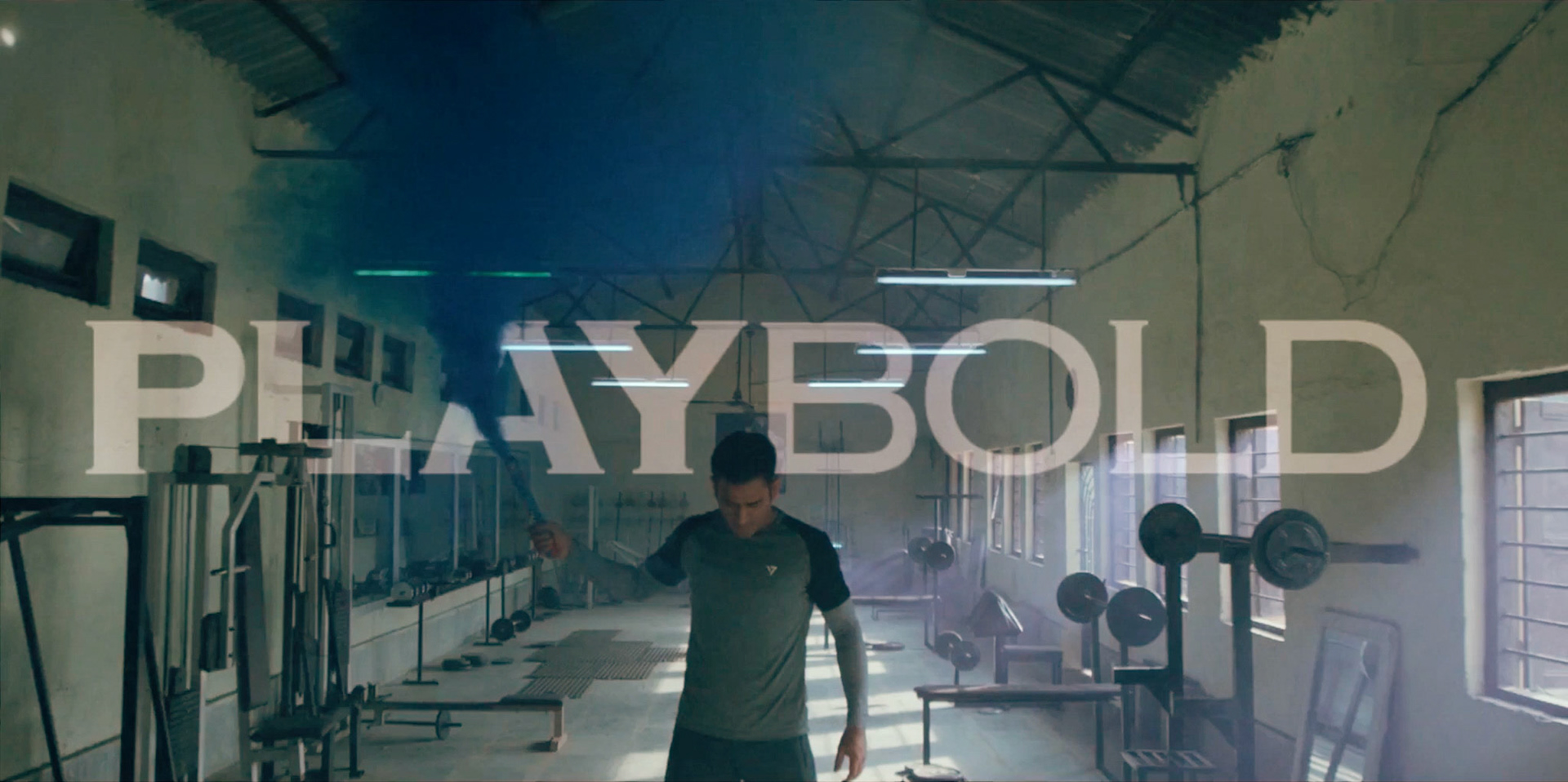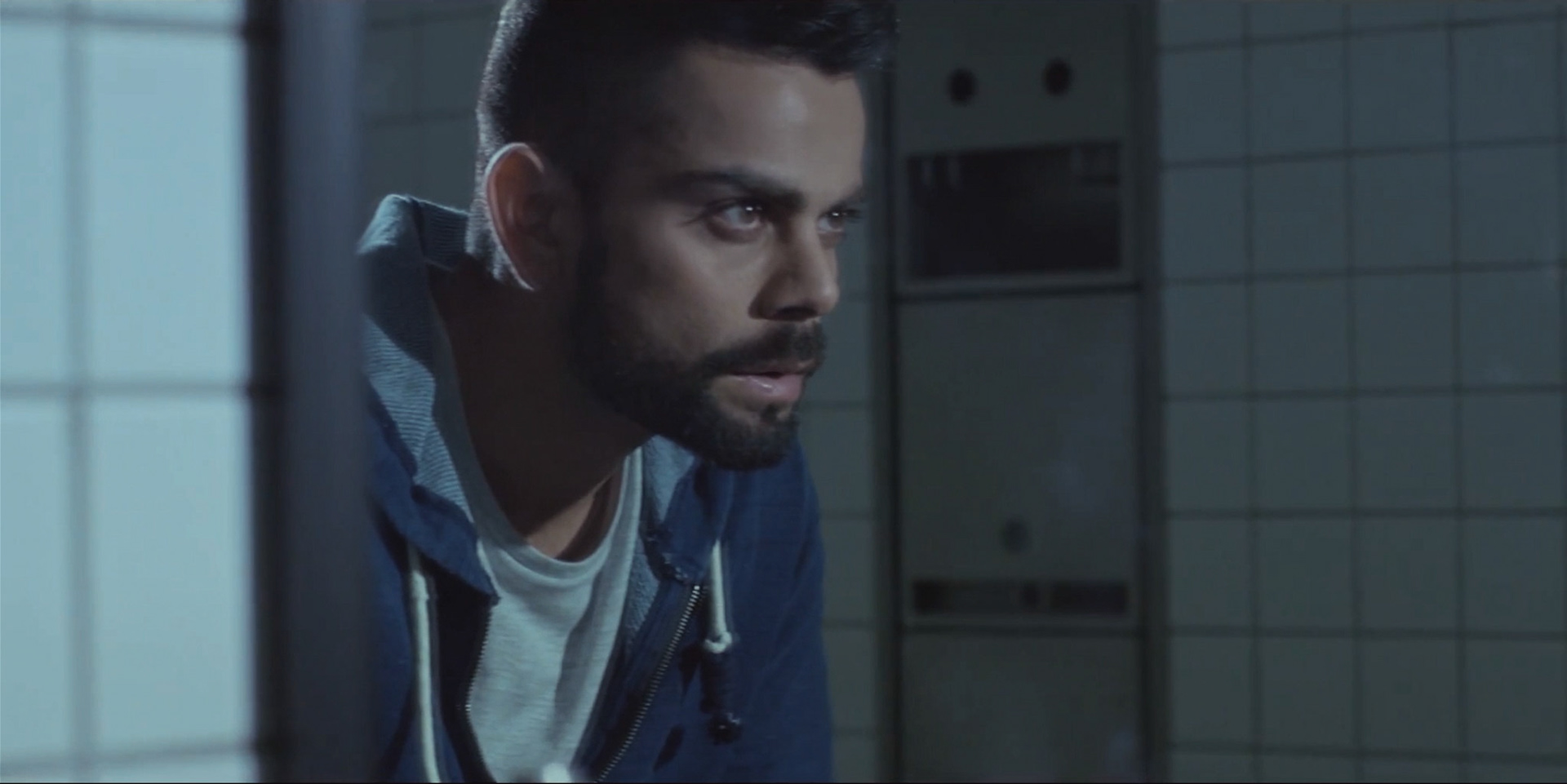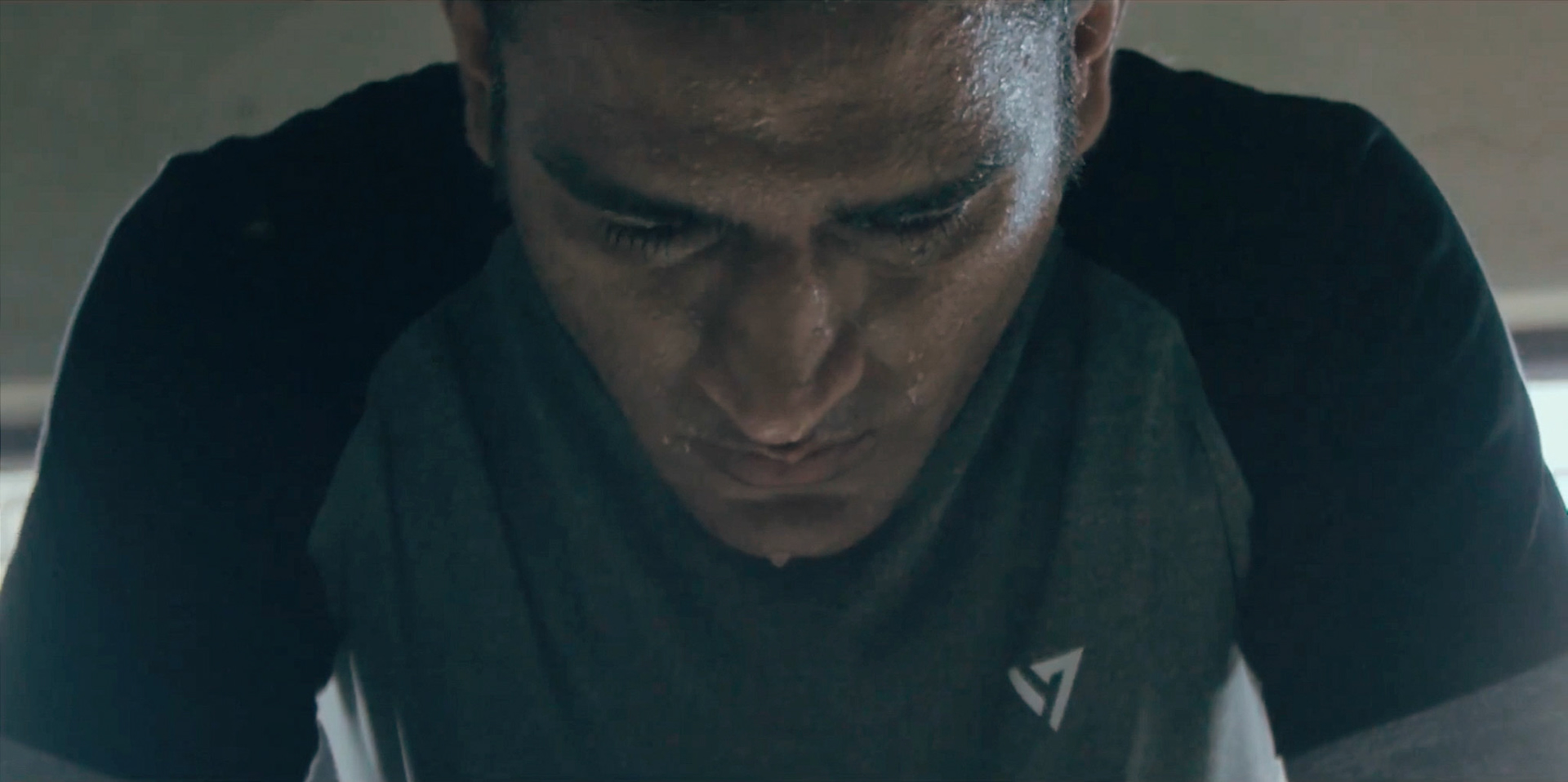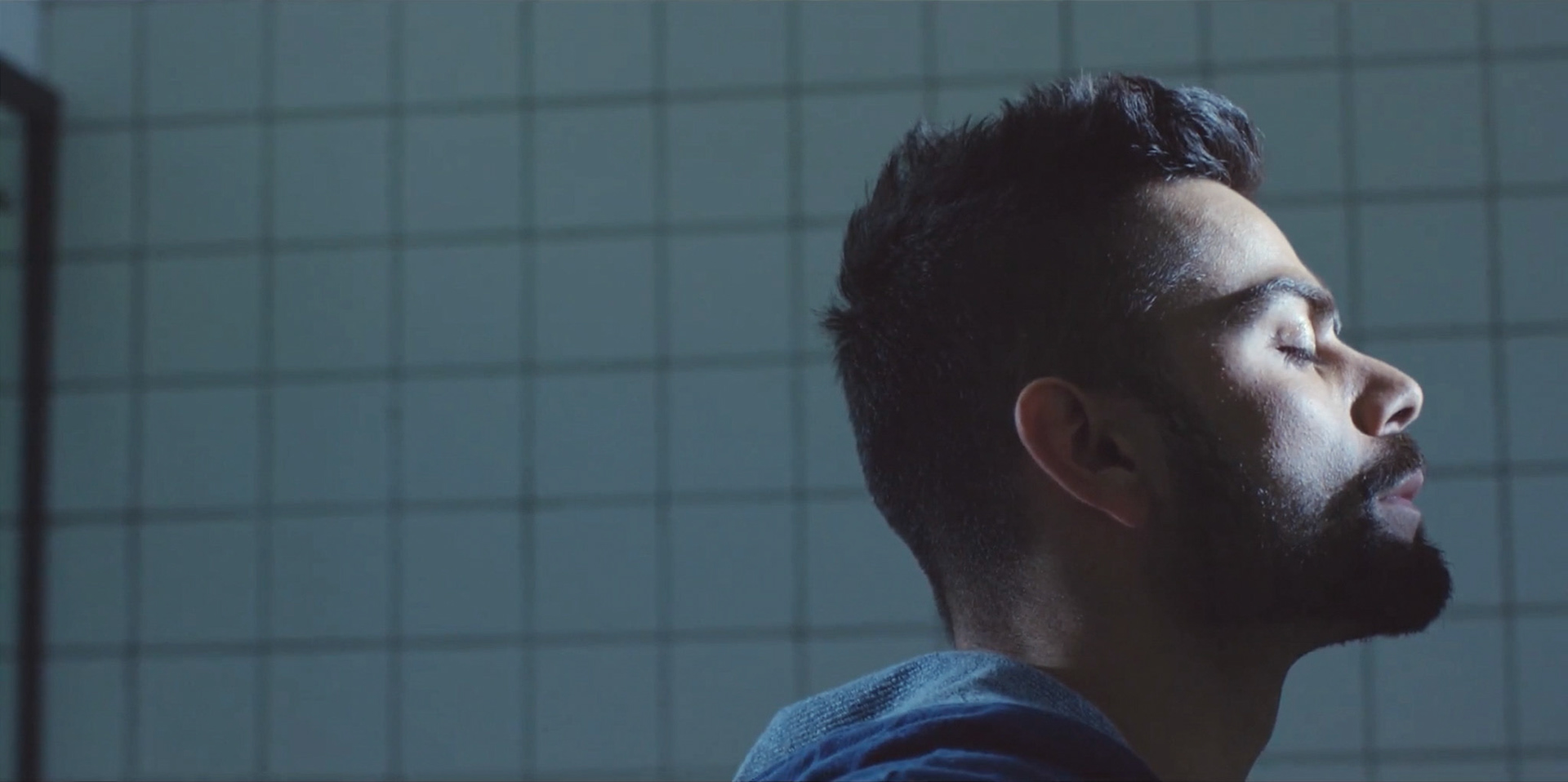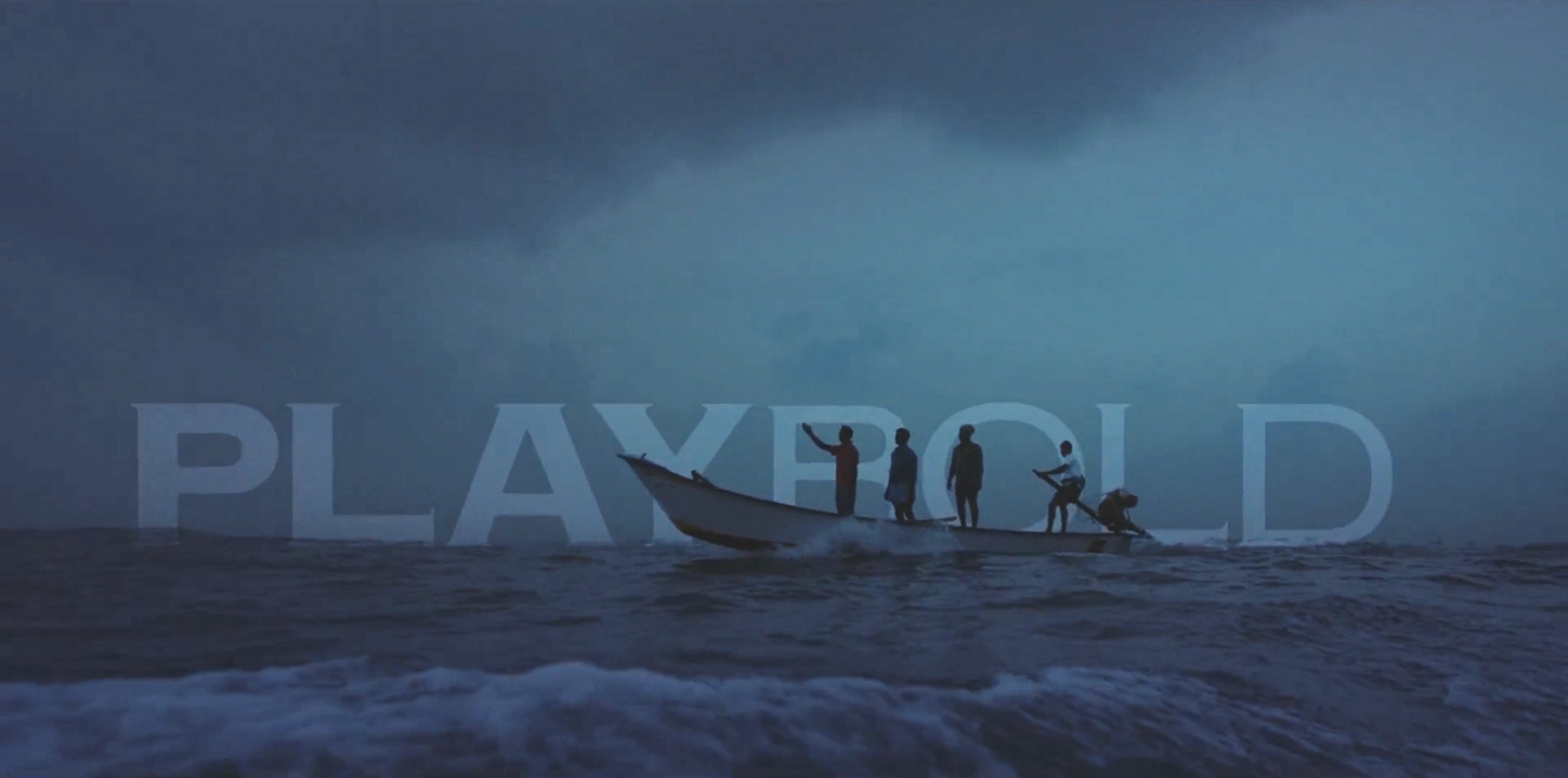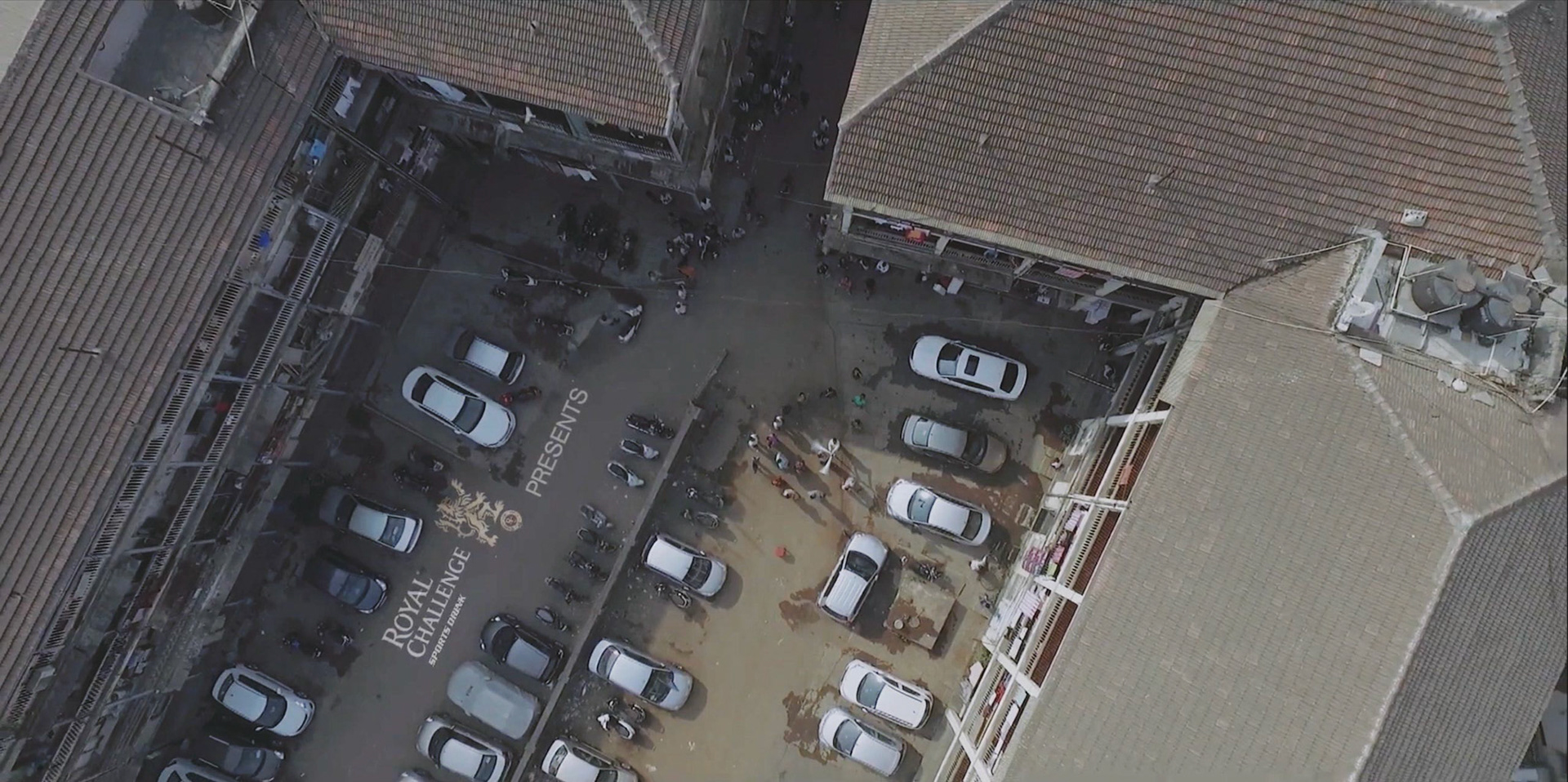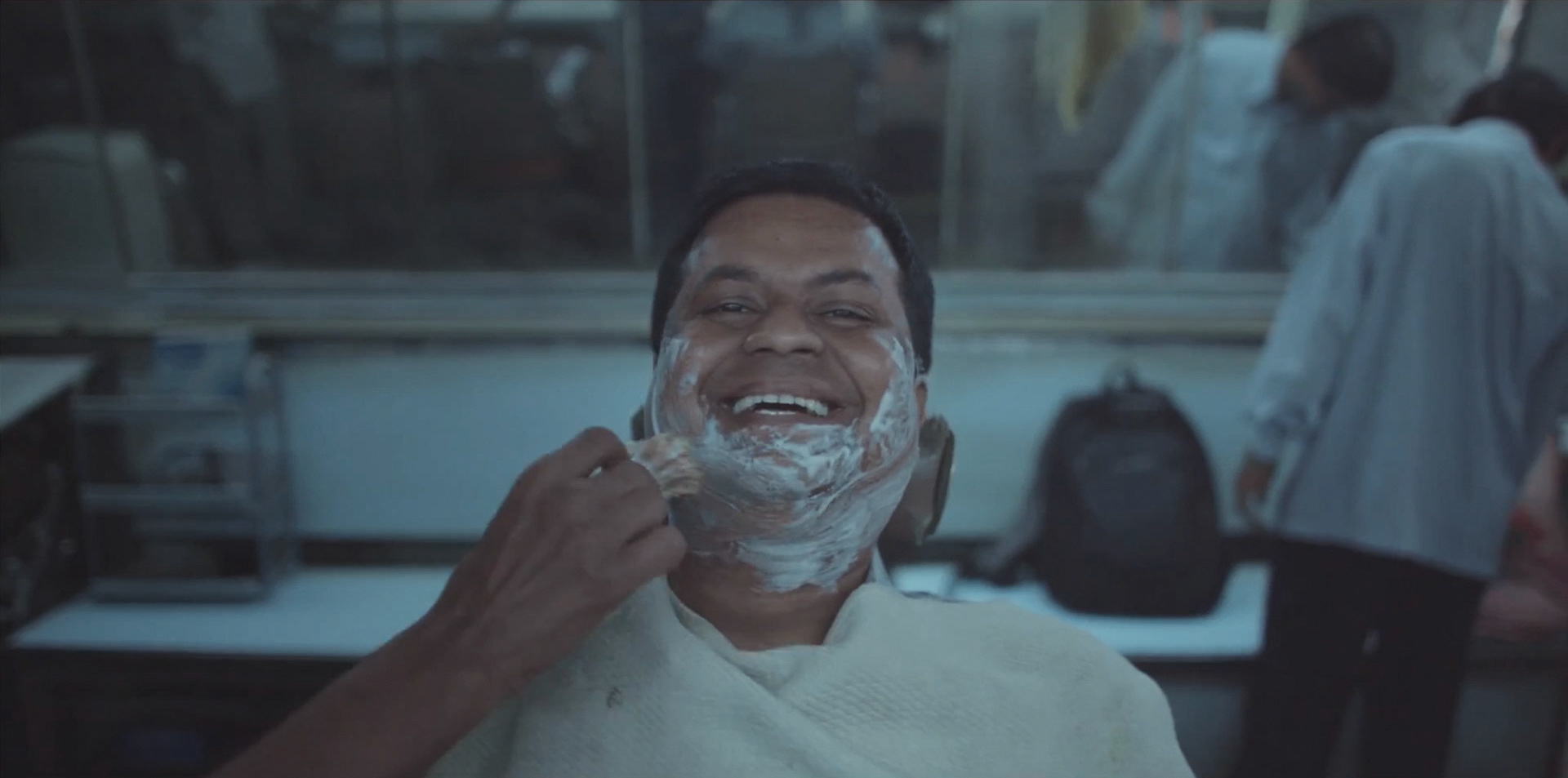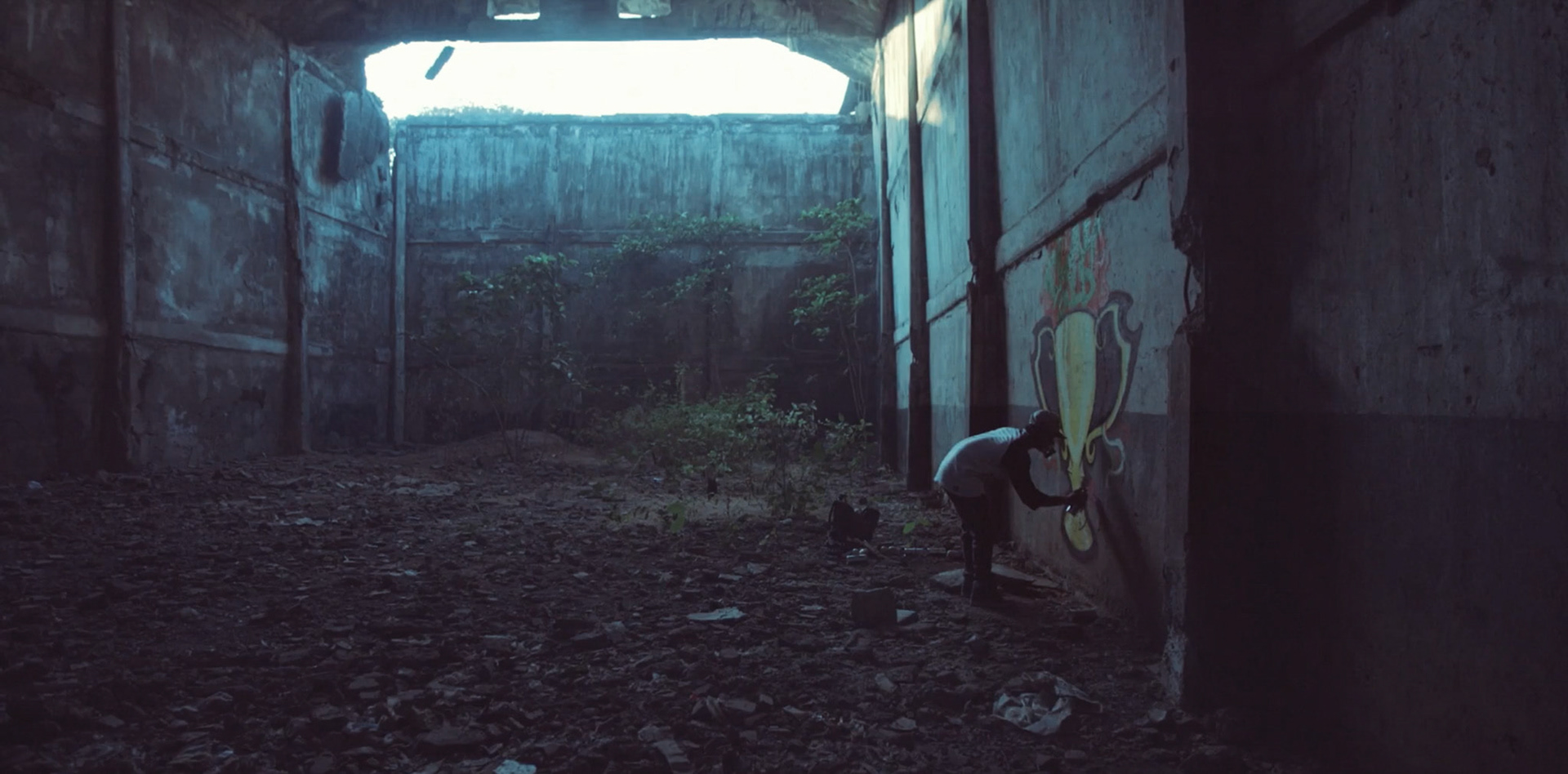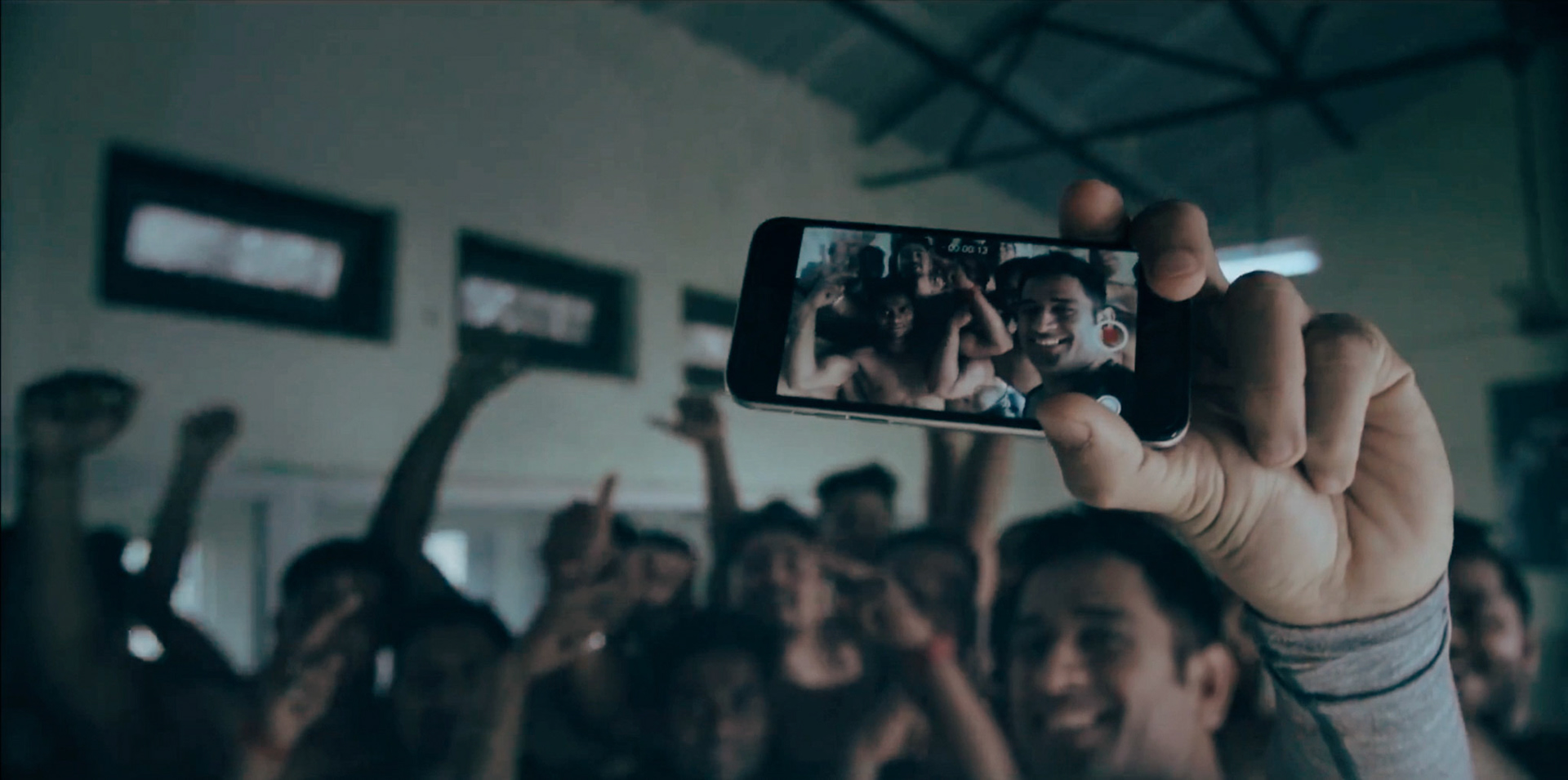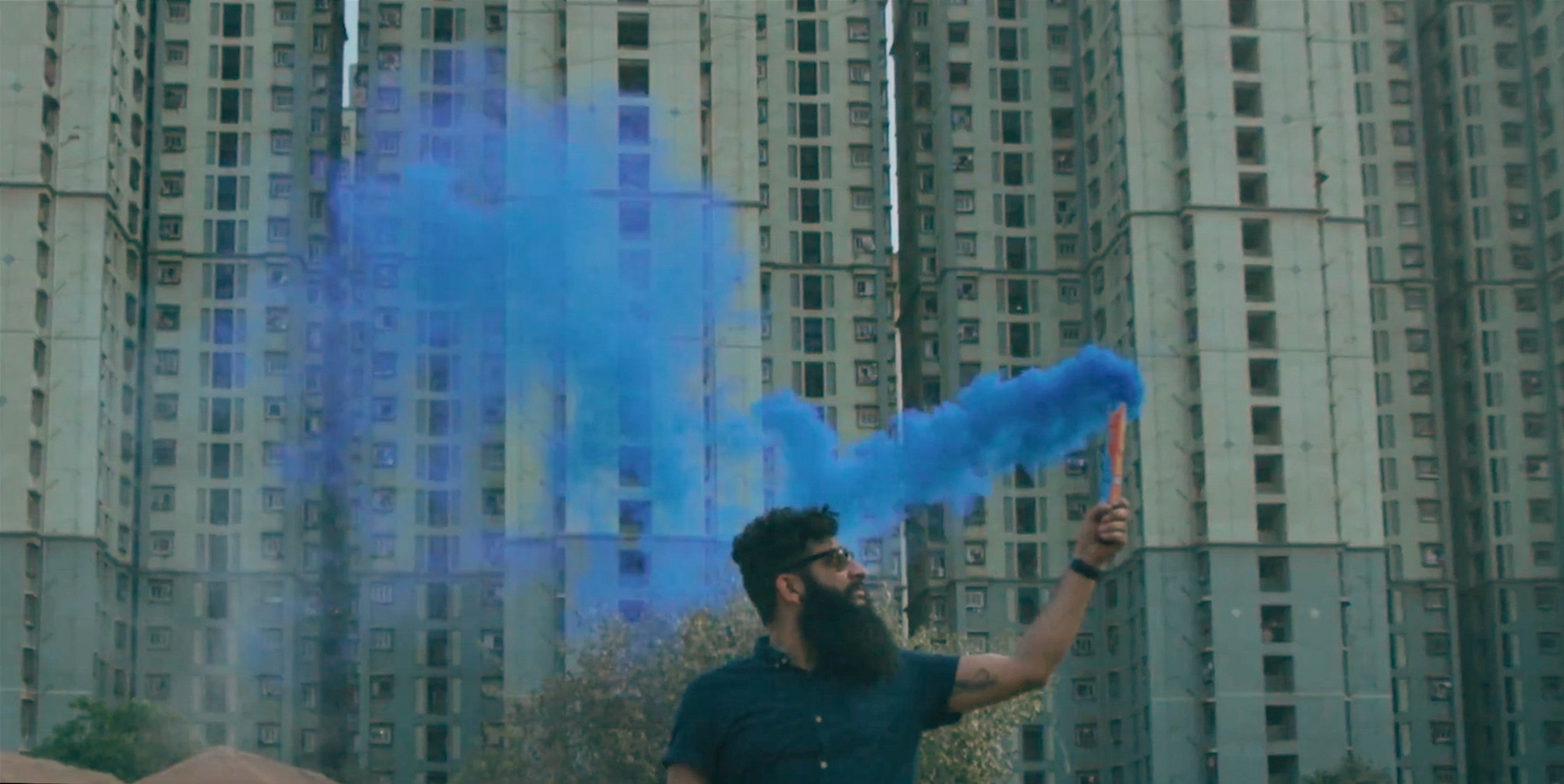 The World Cup T20 Semi Finals are just here and every Indian has his fingers crossed. 1.2 Billion Cricket followers have a message for the Indian Cricket team with this 'Bold Anthem'.
This whole shot has been scheduled in Delhi and I was helped by Tanay Satam who was the main Director.  Along with him I covered the 'Nehru Place' where the shot was taken at 6:00 A.M. People rise up and come together to cheer up India! The other places included the 'Thyagraj Stadium', the lanes of 'Chandani Chowk and the 'Lodhi Colony'. We even covered the art festival happening at Tughlakabad where the excited cricket fans drew 'World Cup Trophies'. The 'India Gate' and 'Hauz Khas' shots were taken which added to the beauty of the video.
Dhoni and Virat have taken the team to great levels. The expectations of the people are quite high and we tried to showcase how they are cheering up their team to 'PLAY BOLD' and get the world cup. Everyone comes down and is excited for the matches.
We tried to record in the emotions, the feelings, and the expressions of all while they deliver their message loud and clear. Carrying blue color bombs in one hand, and rushing through the lanes of the city promoting 'BLEED BLUE'
So, we all should keep our hopes strong and pray for India to get the World Cup.
This shot was made with the help of different cameras and equipments. 
Red Dragon was used with Canon Lenses. 
Sony a7s with Tamron lenses.
iPhone 6s plus, Gopro and DJI Phantom 3 professional.